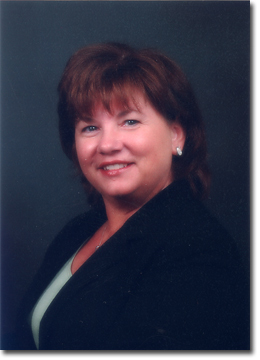 Campbell & Dye Insurance Agency, Inc. has been in business since January 1, 2004 when I purchased the Dye Insurance Agency, which has been in the town of Warren, IN for over 30 years, and for whom I had worked for 12 years. The Dye's were great mentors and since Campbell is such a popular name I felt that Campbell & Dye would distinguish me from other Campbell agencies.
I specialize in the health insurance business — individual, group, and senior products which include long term care, disability, and supplemental products such as cancer, accident, and dental. Representing most major companies gives me an advantage to shop the insurance needs of my clients to give them the best products available. Along with the health insurance products I also have several companies that offer fixed annuities.

I believe the individual service that I give my clients is the best and what I am most proud of.